Over VRSPLUS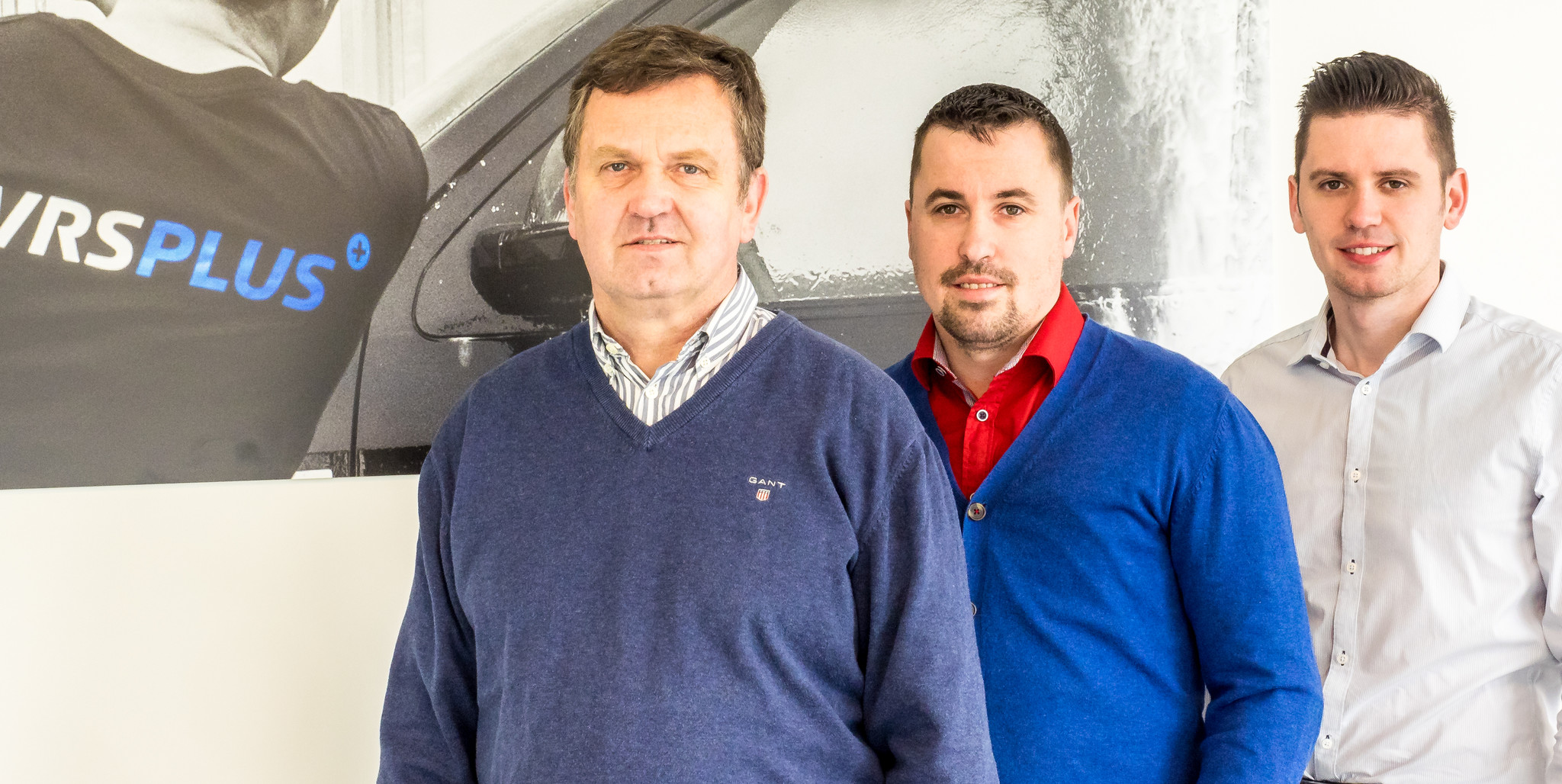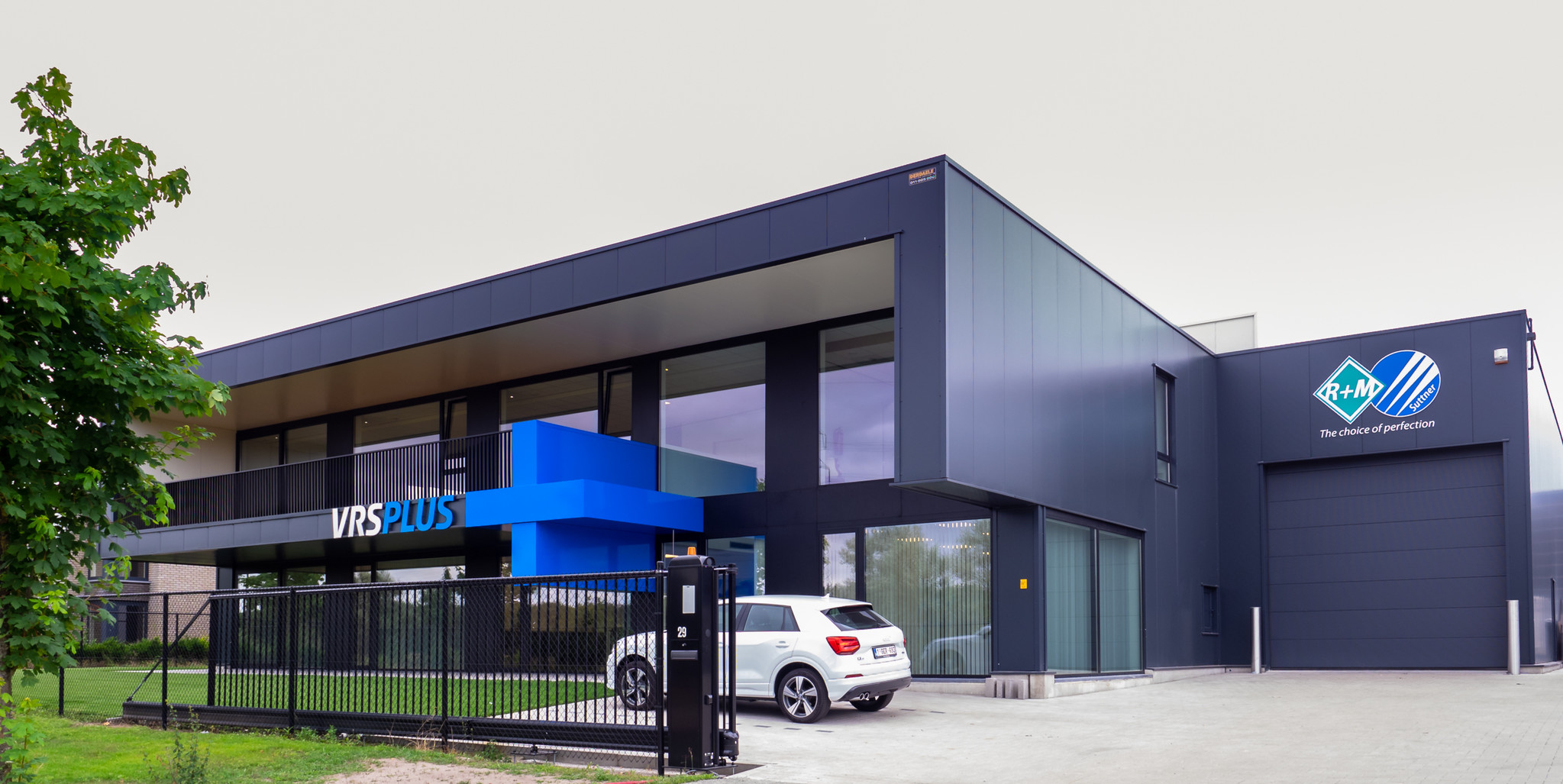 VRSPLUS is a young company and counts on these 7 employees with whom we put together all the energy and passion in developing high pressure cleaners with a long life - easy to use with a good price-quality ratio.
We can proudly announce that after all investments our devices are ready and ready for many years of job satisfaction.

Together with you as a distributor, we try to help your customer as best they can with their ideal high-pressure cleaning solution.
Danny Vreys
Owner VRSPLUS